KCEF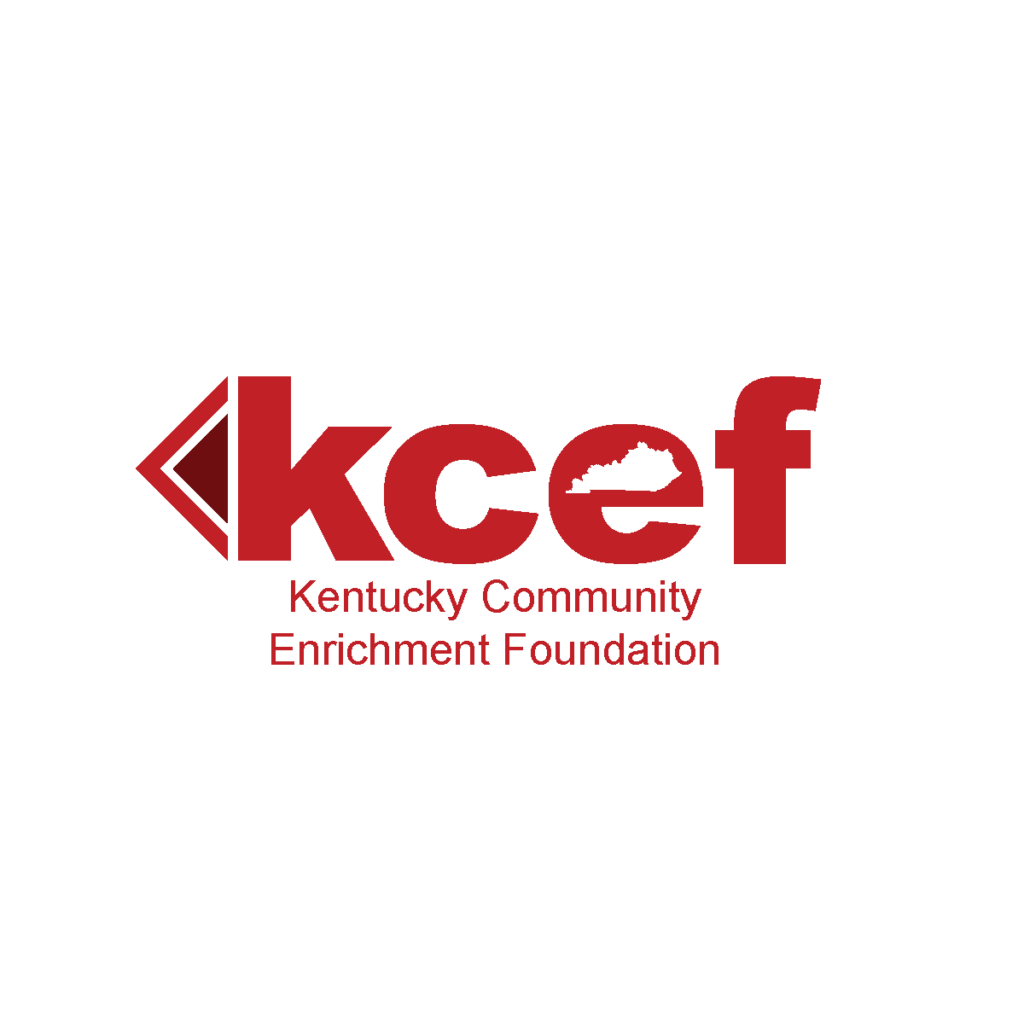 "Communities Achieve When They Have a Solid Foundation"
ABOUT US
The Kentucky Community Enrichment Foundation (KCEF) serves as the philanthropic arm of the Louisville (KY) Alumni Chapter of Kappa Alpha Psi. The foundation is predicated on a desire to improve the material, social, and spiritual welfare of local communities, through charitable activities in the public interest.
KCEF believes that this can be best obtained through community involvement and
volunteerism.
KCEF is an institution where people that wish to "give back" have an opportunity to unite the community toward a common goal of community improvement. KCEF volunteers and partners foster empathy and self-efficacy by working with local youth, empowering adults to achieve, and honoring our community's senior citizens. KCEF believes that every member of the community is an important piece to the successes and advancement of the community at large. The foundation is dedicated to working with local government and community well-being agencies to solve community problems.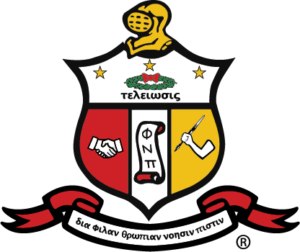 WHY KCEF?
To understand the need for the Kentucky Community Enrichment Foundation, one must first examine the Louisville (KY) Alumni Chapter of Kappa Alpha Psi and why the
chapter chose to create a dedicated philanthropic entity.
Kappa Alpha Psi has a national 100 percent college attendance rate and 95 percent of
those men have graduated. The remaining five percent primarily consist of currently enrolled undergraduate students. When you factor advanced degrees and income levels, the average member of Kappa Alpha Psi ranks in the top five percent of Americans in regards to overall education and wealth. When you have that level of achievement in a group full of amazing men of color, you have to use that stature to be an example to the community.
Many members of Kappa Alpha Psi did not have access to the tutelage and guidance of
Kappa men until they became members of Kappa Alpha Psi themselves. These benefits
however, were always meant to be shared with the community. KCEF was created in an
effort to inspire a collective service in the public interest and to share in activities that empower the community.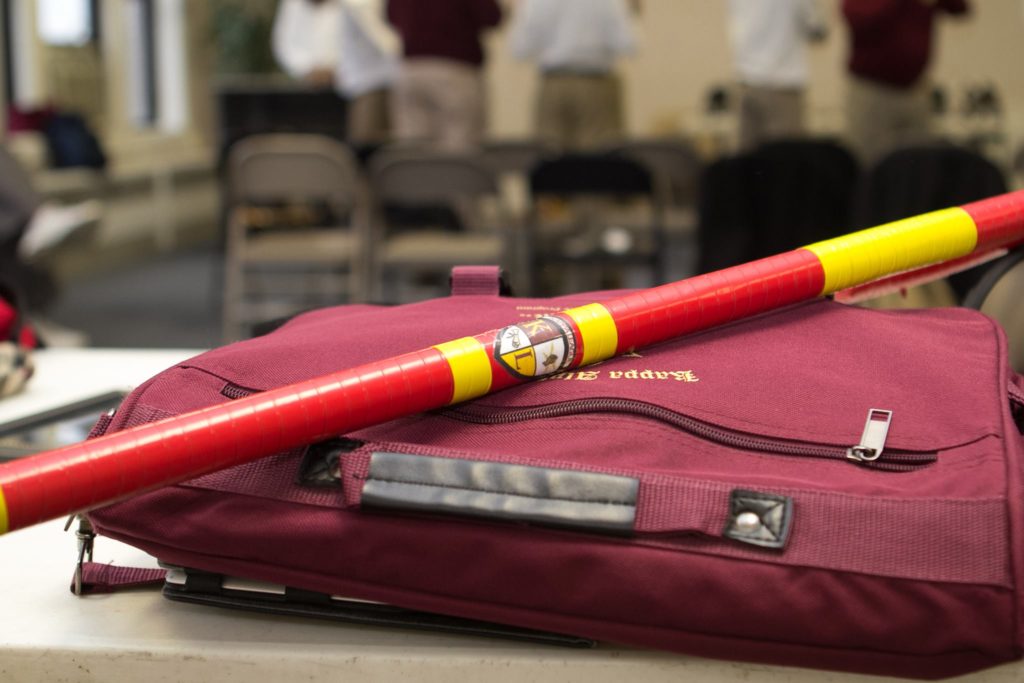 SUPPORTING KAPPA LEAGUE
Kappa League is an organization that helps young men in grades 8th – 12th grow and
develop their leadership talents in every phase of human endeavor. Since 1969 Kappa
League has provided challenging and rewarding experiences that richly enhance the
lives participating young men. Kappa League meets biweekly to focus on leadership
development, education, communication, and social skills. League members also participate in community service activities, mentoring sessions, and leadership development training.
Often times, high achieving young men in a lot of communities are left to their own devices, because of the perception that their need is not great. KCEF believes that high achievers should be celebrated and developed, rather than ignored. This is why KCEF partners with the parents of League members to assist with preparing for college entrance exams, admission applications, financial aid, and scholarships.
With KCEF's support, Kappa Leaguers and their parents maximize the full potential of the bright young men that participate. The development of the high achieving young
men in our community is paramount to inspiring a broader base of youth in the
community. If you know a young man that will benefit from participating in Kappa League, please visit our website at www.derbycitynupes.com/kappa-league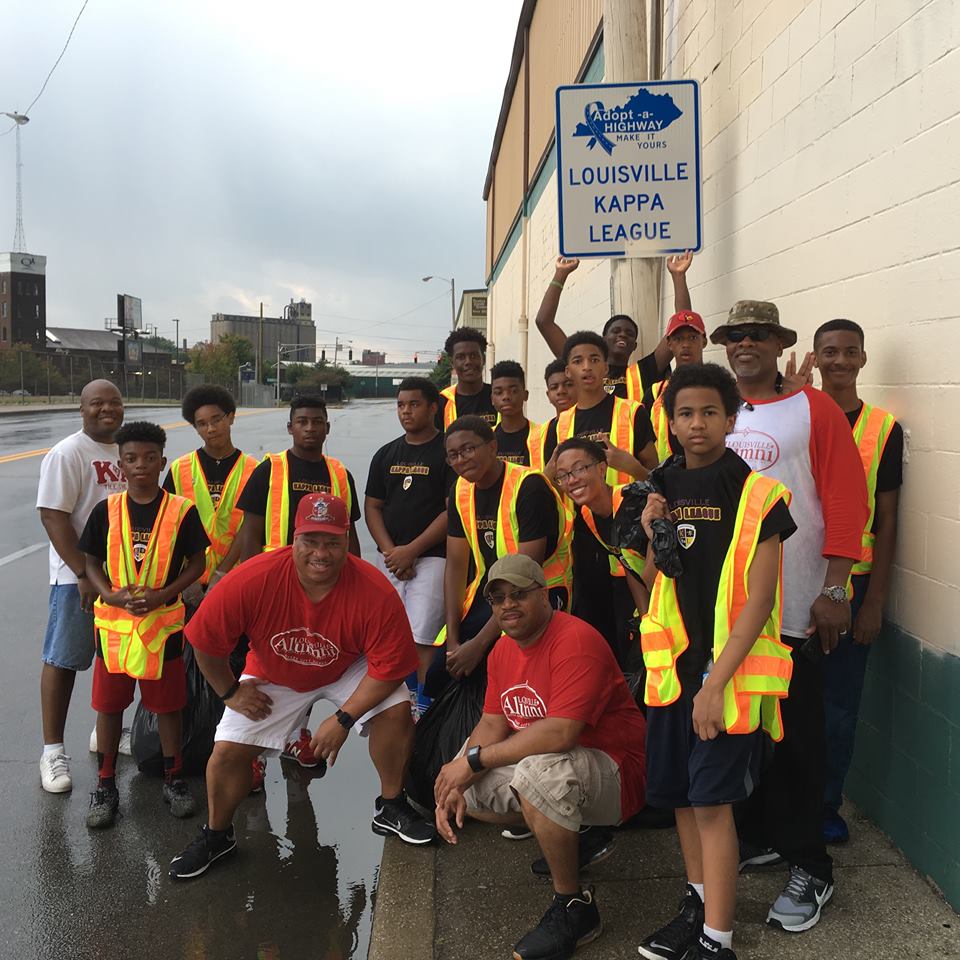 COMMUNITY INITIATIVES
MENTORING YOUTH
KCEF's After-school/Weekend mentoring programs engages Kappa Men, and other
community members, to tell their personal stories of success and discuss social topics by leading round robin presentations with at-risk youth on topics that help bridge gaps between their studies and overall well being. Some of the discussions topics include: How to recognize and report domestic violence, anti-bullying/conflict resolution, healthy teen relationships, personal appearance, money management, and strategic thinking.
To schedule sessions for your school or group please, call 502-438-8522 or email [email protected].
HONORING OUR SENIORS
Often times, the seniors in our community are most alone during the holidays. During the holiday season, KCEF, in conjunction with the Louisville Alumni Chapter of Kappa Alpha Psi and the Louisville Lyons Club, sponsor Thanksgiving Basket deliveries where entire holiday meals are delivered to local seniors and their families in efforts to make sure that they are not forgotten during Thanksgiving.
KCEF also delivers Christmas meal baskets to seniors and their families and provides holiday cheer by caroling and spending time with the seniors that reside in nursing homes who often are not visited during the holidays.
---
CONTACT US
P.O. Box 1645
Louisville, KY 40201
Phone (502) 438-8522
Fax (704) 555-0145